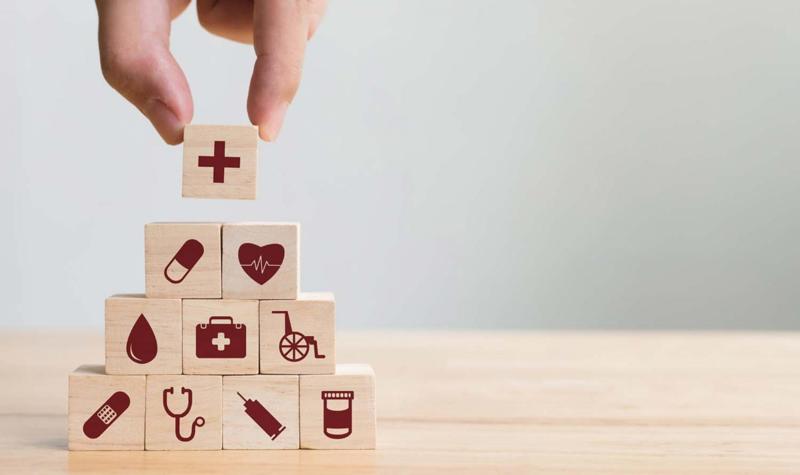 Tennessee has historically been home to healthcare innovation. From health insurance to hospital care, the Mid-South leads the nation in healthcare. We need market-based reforms that put patients - not federal bureaucrats - in the driver's seat to expand access to affordable care, lower prices on pharmaceuticals, and increase transparency for patients. I will continue to support seniors' access to Medicare by remaining focused on being certain Medicare funds are used by Medicare enrollees and not by other programs.
As a mother and a grandmother, I am gravely concerned about the opioid crisis. In Tennessee alone, at least three people die from an opioid-related overdose each day. In the State Senate, I fought for drug courts and treatment programs, I continued to support partnering with law enforcement and prosecutors to ensure they had the necessary tools. As Senator, I will continue to work towards a systemic solution that targets the distribution of illicit opioids and improves prevention and recovery efforts.
I support the efforts of Tennessee's innovators who are currently working to improve the health care system and find cures for diseases. Information technology is a promising area of growth for the health care industry, which is why I pushed legislation to keep the FDA in its lane in regards to these technologies so that innovators can get the newest, most effective mobile medical apps in the hands of the people that want and need them.