WASHINGTON, D.C. – U.S. Senators Marsha Blackburn (R-Tenn.) and Richard Blumenthal (D-Conn.) celebrated the Senate Commerce Committee passage of the Kids Online Safety Act (KOSA).
"Every day, the momentum is growing to pass lifesaving legislation to protect kids online," said Senators Blackburn and Blumenthal. "We are thrilled that the Kids Online Safety Act is advancing to the Senate floor, but until this bill passes, our children continue to be harmed online. No amount of lies or lobbying from big tech companies and special interests will stop us or the countless parents and advocates fighting to protect our kids. We appreciate the support of Chairman Cantwell and Ranking Member Cruz for their attention to moving this important bill forward."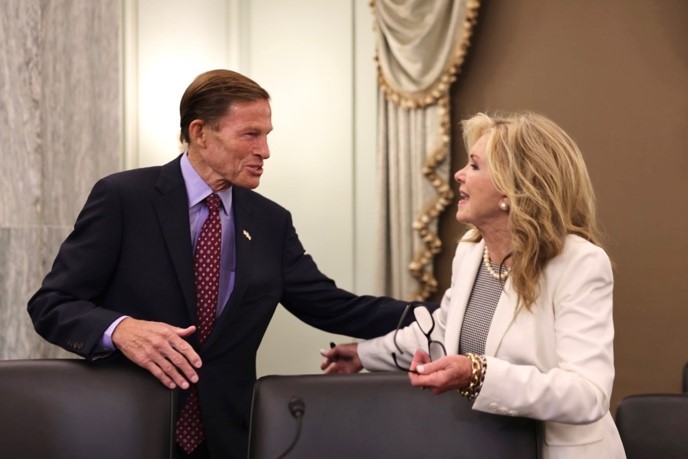 Click here to download photo and here to view Senator Blackburn's remarks.
RELATED