WASHINGTON, D.C. – Senator Marsha Blackburn (R-Tenn.) spoke on the Senate floor yesterday about her Rural Health Agenda, a trio of bills that will make it easier for medical practitioners to serve and treat rural Americans in the communities where they live.
To watch Senator Blackburn's speech, click below or here.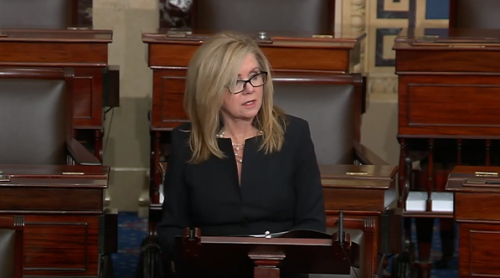 REMARKS AS PREPARED
I am taking the floor today to ask my colleagues for help in protecting the 20% of Americans who live in rural areas, and are in danger of losing, or have...