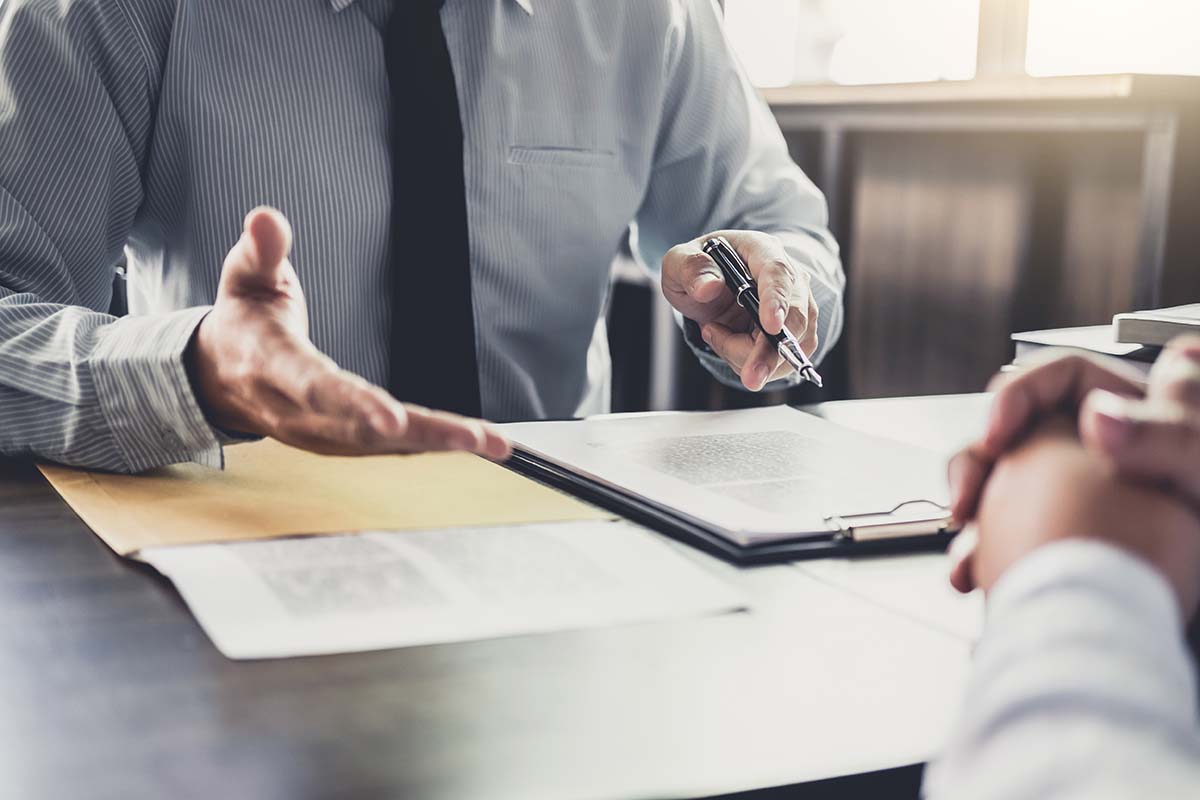 Help with a Federal Agency
Senator Blackburn's office takes great pride in being able to help Tennesseans resolve issues involving federal agencies. Representatives in our state offices are trained to help with questions and concerns you may have.
In order for our offices to assist you with casework, you must:
1. Be a resident of Tennessee
2. Have an issue involving a federal agency
If you meet these criteria, we need you to complete a privacy release form. Because of the Privacy Act of 1974, federal agencies/departments cannot release information on an individual nor discuss an individual without written consent.
Casework Privacy Release.doc
Casework Privacy Release.pdf
After you complete the privacy release form, please sign and mail the document to the Blackburn state office in your area.

Once our office receives your written consent, we can contact the appropriate federal agency on your behalf. Casework does not produce immediate results, and we cannot force a federal agency to comply with our request or over a final decision.
For issues you may have with agencies or programs that fall under the jurisdiction of the state of Tennessee, please contact your state legislation. Find your legislator here.
We are happy to help you in any way we can; however, it may be helpful for you to contact the agency you are having trouble with directly:
Citizen and Immigration Services (USCIS)
Social Security Administration
Internal Revenue Service (IRS)
For more federal agencies and general assistance with the federal government, visit USA.gov.
Chattanooga
Hamilton, Bradley, Polk, Meigs, McMinn, Bledsoe, Rhea, White, Warren, Van Buren, Franklin, Lincoln, Coffee, Moore, Grundy, Sequatchie, Marion
10 West M. L. King Blvd., 6th Floor
Chattanooga, TN 37402
Telephone (423) 541-2939
Fax (423) 541-2944
Jackson
Obion, Weakley, Henry, Carroll, Benton, Gibson, Crockett, Haywood, Hardeman, McNairy, Chester, Madison, Henderson, Decatur, Perry, Wayne, Lawrence, Hardin
91 Stonebridge Blvd, Suite 103
Jackson, TN 38305
Telephone (731) 660-3971
Fax (731) 660-3978
Knoxville
Monroe, Blount, Sevier, Knox, Loudon, Roane, Anderson, Morgan, Cumberland, Overton, Fentress, Pickett, Scott, Campbell, Clay
800 Market Street, Suite 121
Knoxville, TN 37902
Telephone (865) 540-3781
Fax (865) 540-7952
Memphis
Shelby, Fayette, Tipton, Lauderdale, Dyer, Lake
100 Peabody Place, Suite 1125
Memphis, TN 38103
Telephone (901) 527-9199
Fax (901) 527-9515
Nashville
Stewart, Montgomery, Robertson, Sumner, Macon, Jackson, Putnam, DeKalb, Cannon, Giles, Lewis, Hickman, Humphreys, Dickson, Cheatham, Trousdale, Wilson, Rutherford, Marshall, Houston, Williamson, Davidson, Maury, Bedford, Smith
3322 West End Ave., Suite 610
Nashville, TN 37203
Telephone (629) 800-6600
Fax (615) 298-2148
Tri-Cities
Claiborne, Hancock, Hawkins, Sullivan, Johnson, Greene, Hamblen, Washington, Union, Carter, Jefferson, Grainger, Cocke, Unicoi
1105 East Jackson Blvd, Suite 4
Jonesborough, TN 37659
Telephone (423) 753-4009
Fax (423) 788-0250