Body
My Week in the Senate
Remembering Tennessee's Fallen Soldiers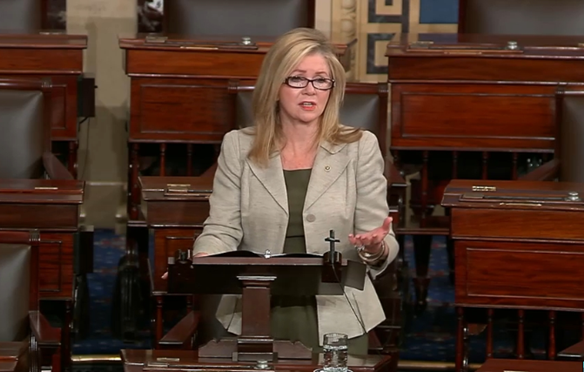 This week is National Police Week. I took this opportunity to remember three heroes from Tennessee law enforcement who lost their lives in the line of duty this year. Thank you to the families of Officer Nicholas Scott Galinger of the Chattanooga Police Department, Sergeant Steve Hinkle of the Sullivan County Sheriff's Office and Trooper Matthew Elias Gatti.
Watch my floor remarks by clicking here.

Judiciary Committee Hearing on 5G & National Security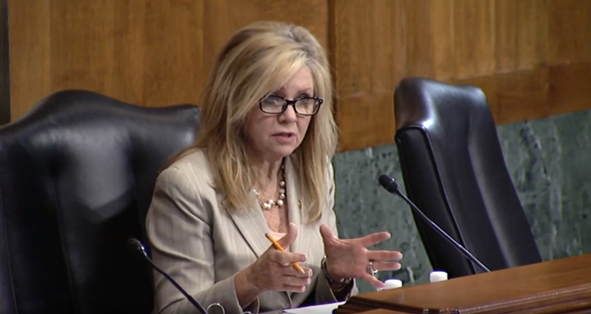 On Tuesday, I spoke at the Judiciary Committee hearing on 5G: National Security Concerns, Intellectual Property Issues, and the Impact on Competition and Innovation.
To win the race on 5G, we need a national strategy. It is my hope that we can all work together to meet this challenge regardless of political party or committee jurisdiction. Our national security and economic competitiveness depend on our ability to do so.
Watch the hearing by clicking here.


Introducing: The SUPPLY CHAIN Act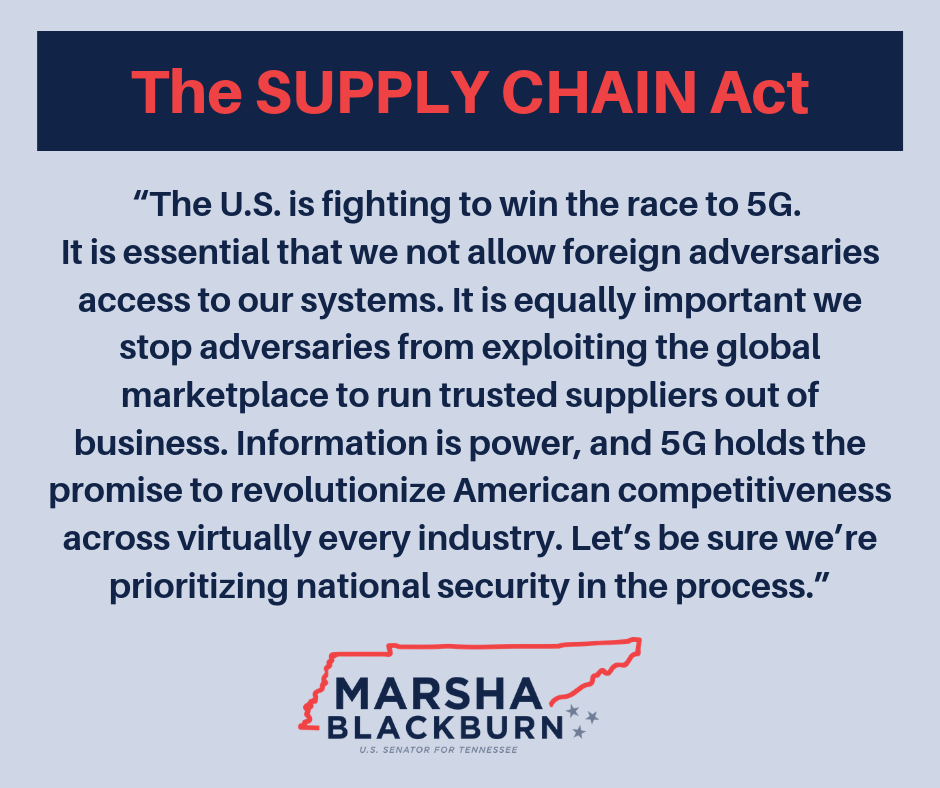 This week, Senator John Cornyn (R-Texas) and I introduced the Sharing Urgent, Potentially Problematic Locations that Yield Communications Hazards in American Internet Networks (SUPPLY CHAIN) Act. This legislation directs the Secretary of Commerce to coordinate with the heads of appropriate federal entities and conduct ongoing reviews of the information and communications technology marketplace and its supply chain.

In the News
Sharing my thoughts on Immigration with Fox News: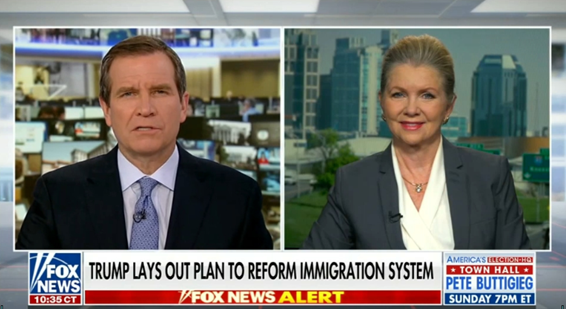 For Tennesseans, immigration is issue number one. President Trump and the Republicans in the Senate announced plans this week to secure our borders and keep our citizens safe. We are going to tighten restrictions around asylum seekers. Soon, I plan to introduce legislation that works to extend an information-sharing provision between DHS and HHS so that we are certain about knowing the identities of criminal human traffickers so we can stop them from harming children going through the system.
Watch my Fox News interview by clicking here.


Talking 5G on Bloomberg TV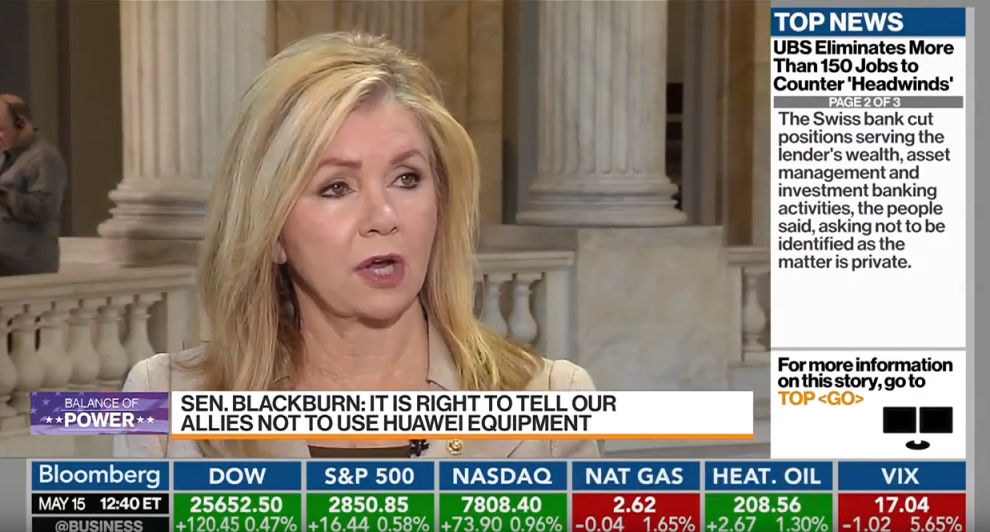 Huawei is a Chinese state owned company which spies on the U.S. and anyone else who uses its equipment. I was pleased to learn that President Trump is taking action with respect to the threats against information and communications technology posed by companies like Huawei.
Click the link above to watch my interview with Bloomberg's Kevin Cirilli, or click here.

Tennessee in DC!
Tennessee Tuesday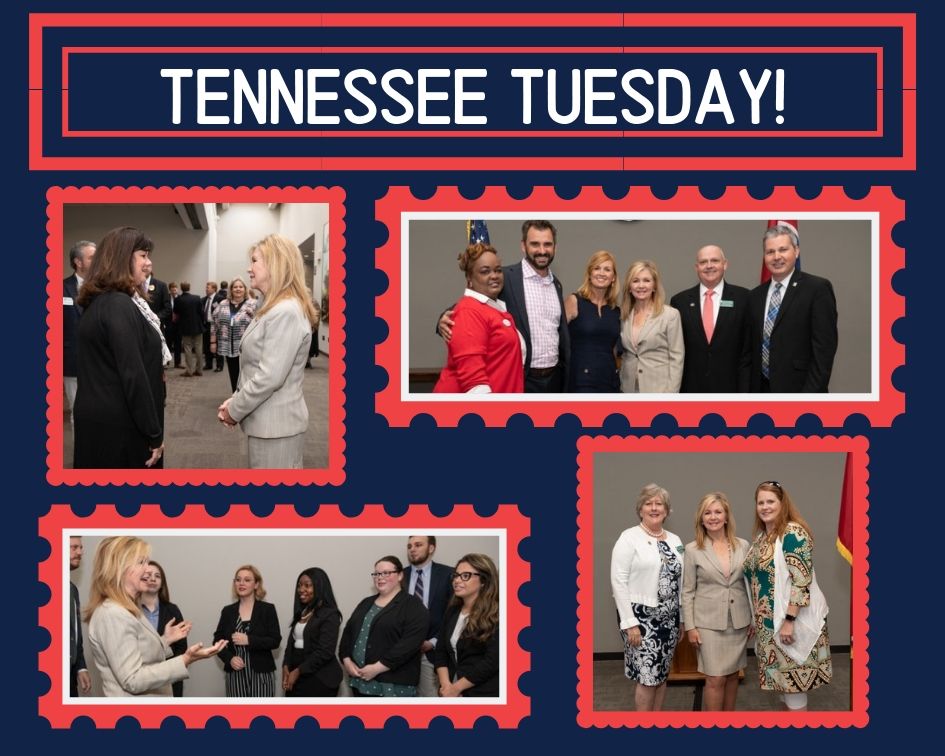 The best part of my week! I love Tuesday mornings when Senator Lamar Alexander and I host Tennessee Tuesday! Come say hello to us the next time you're in DC.

Visit with the Tennessee Realtors Association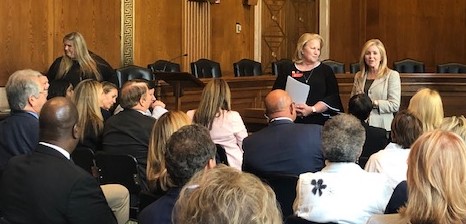 It was wonderful to meet with and hear from over 100 Tennessee realtors about the important issues they face at the federal level. We discussed everything from flood insurance to surface transportation and infrastructure investment, to expanding access to association health care plans, and the tremendous potential for opportunity zones to help revitalize Tennessee's economically distressed communities. We also talked about my leadership in expanding high-speed internet access to unserved parts of our state, and my legislation to ensure we have a consistent national law regarding online privacy.