Body
Who Owns the #VirtualYou?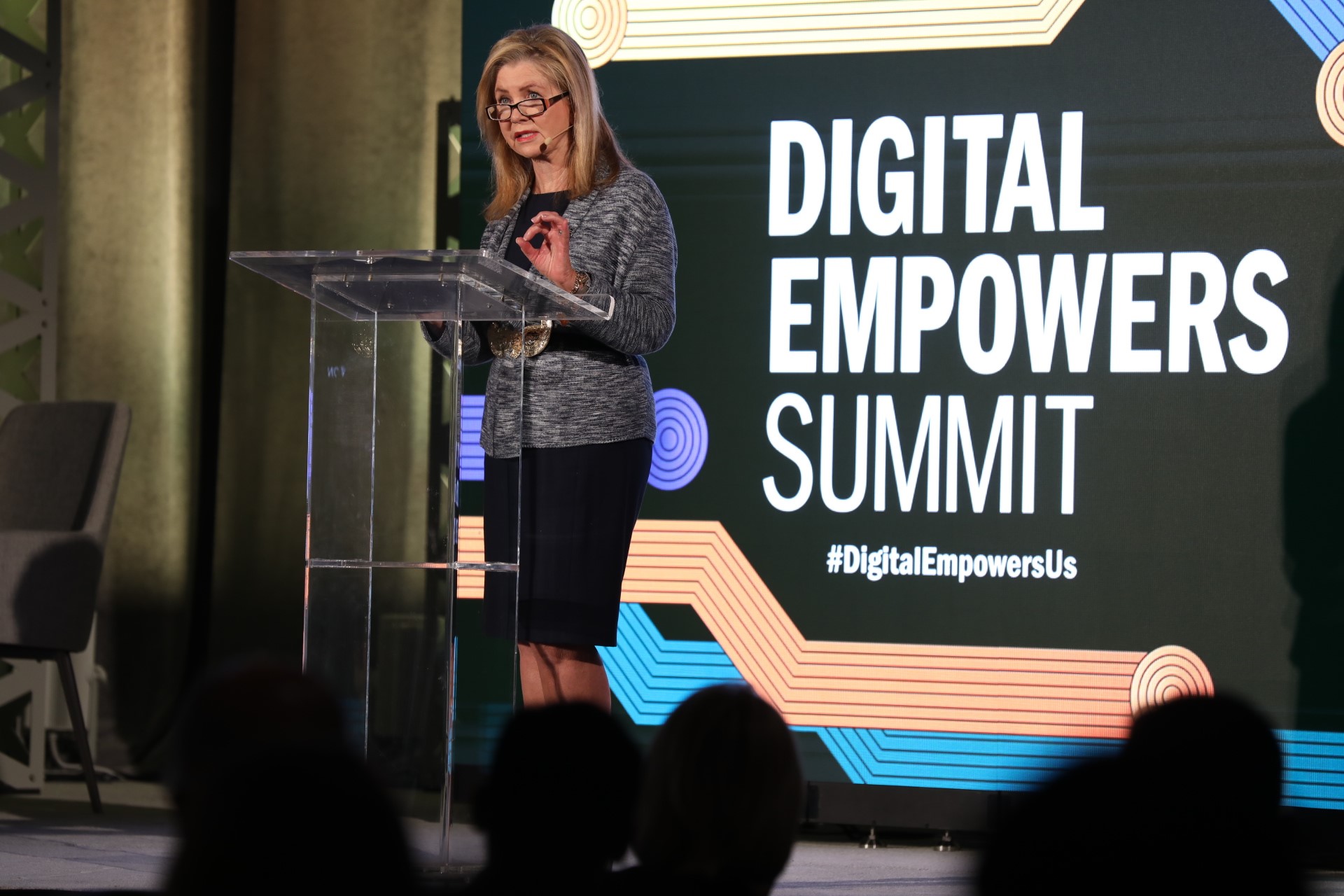 It was an honor to speak to the U.S. Chamber of Commerce Foundation's Digital Empowers Summit about the need to hold Big Tech accountable and protect your privacy. My legislation, the BROWSER Act, would require communications and technology companies to provide users with clear and conspicuous notice of their privacy policies and the ability to opt-in to the collection of sensitive information and to opt-out of the collection of non-sensitive information

Tennessee is Open for Business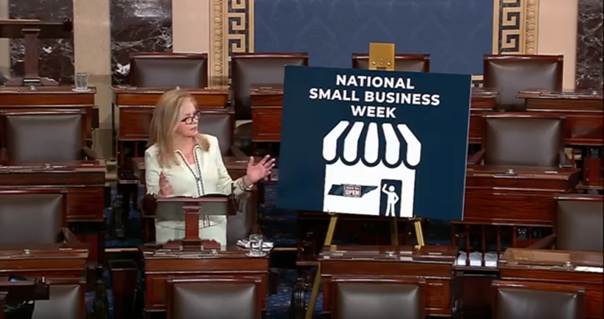 For over five decades, National Small Business Week has been an opportunity to celebrate the tremendous contribution of small businesses and entrepreneurs to the American economy. According to the Small Business Administration, there are over 603,000 small businesses in Tennessee that employ 1.1 million people and account for 42.3 percent of our private sector workforce. The true value of our small businesses is not measured only by their contribution to the American economy but by their contribution to the American dream.
You can watch my full remarks on National Small Business Week on YouTube.

Tennesseans Want Trade Not Aid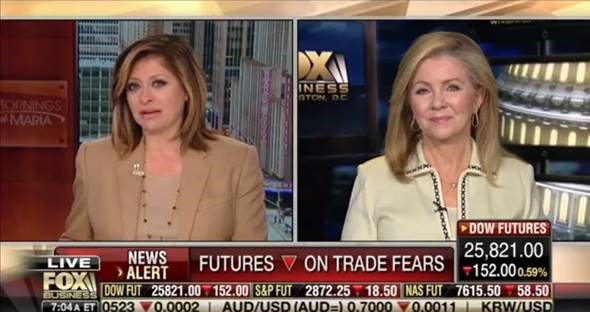 As Chinese government officials travel to Washington for a new round of trade talks with the Trump administration, we must hold China accountable for its theft of American IP and technology. I remain firm in my belief that any trade agreement must put the interests of American businesses first rather than treat them as an afterthought.
ICYMI: I spoke with Maria Bartiromo on Fox Business about the importance of free trade on Wednesday.

Speaking Out for Border Security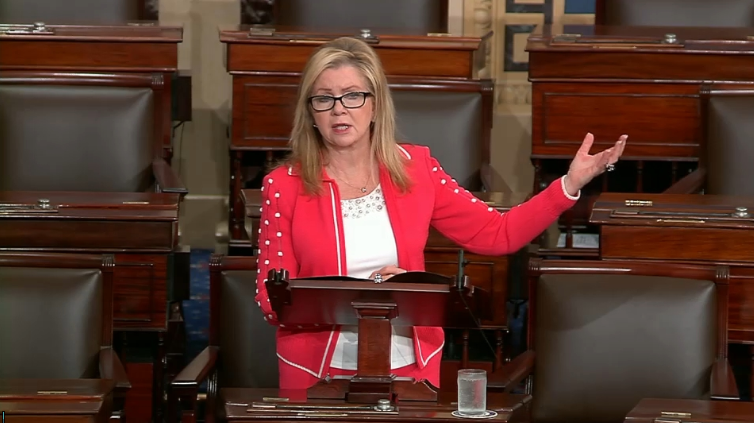 This week, I attended a meeting at the White House with President Trump and Senate Republicans to discuss immigration and border security. Our border is being strained to the breaking point by the escalating crisis of drug, sex, and human trafficking. At a Senate Judiciary Committee hearing on Wednesday, Border Patrol Chief Carla Provost told me the sections of the new wall recently built are working. I support President Trump's efforts to stop the flow of illegal immigrants into this country, defend our sovereignty and build the wall.

You can view my full Senate floor speech on the urgent need to secure our southern border on YouTube.

U.S. Economy is Booming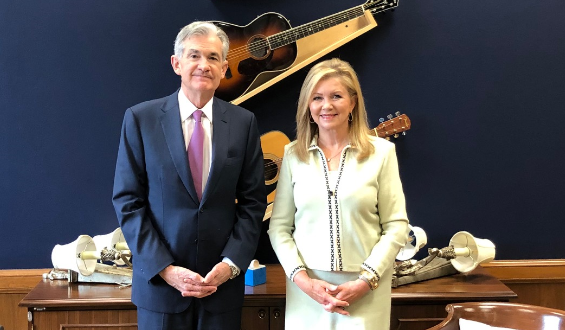 On Wednesday, I discussed our booming economy with Federal Reserve Chairman Jay Powell. Chairman Powell's outlook tracks well with what I hear from Tennesseans on a regular basis: our economy is strong and the outlook is cause for optimism. Since President Trump signed tax reform into law, we have seen over 3 million jobs created, the lowest number of jobless claims in fifty years, and a bigger paycheck for more than ninety percent of Americans.

Discussing NASA with Astronaut Feustel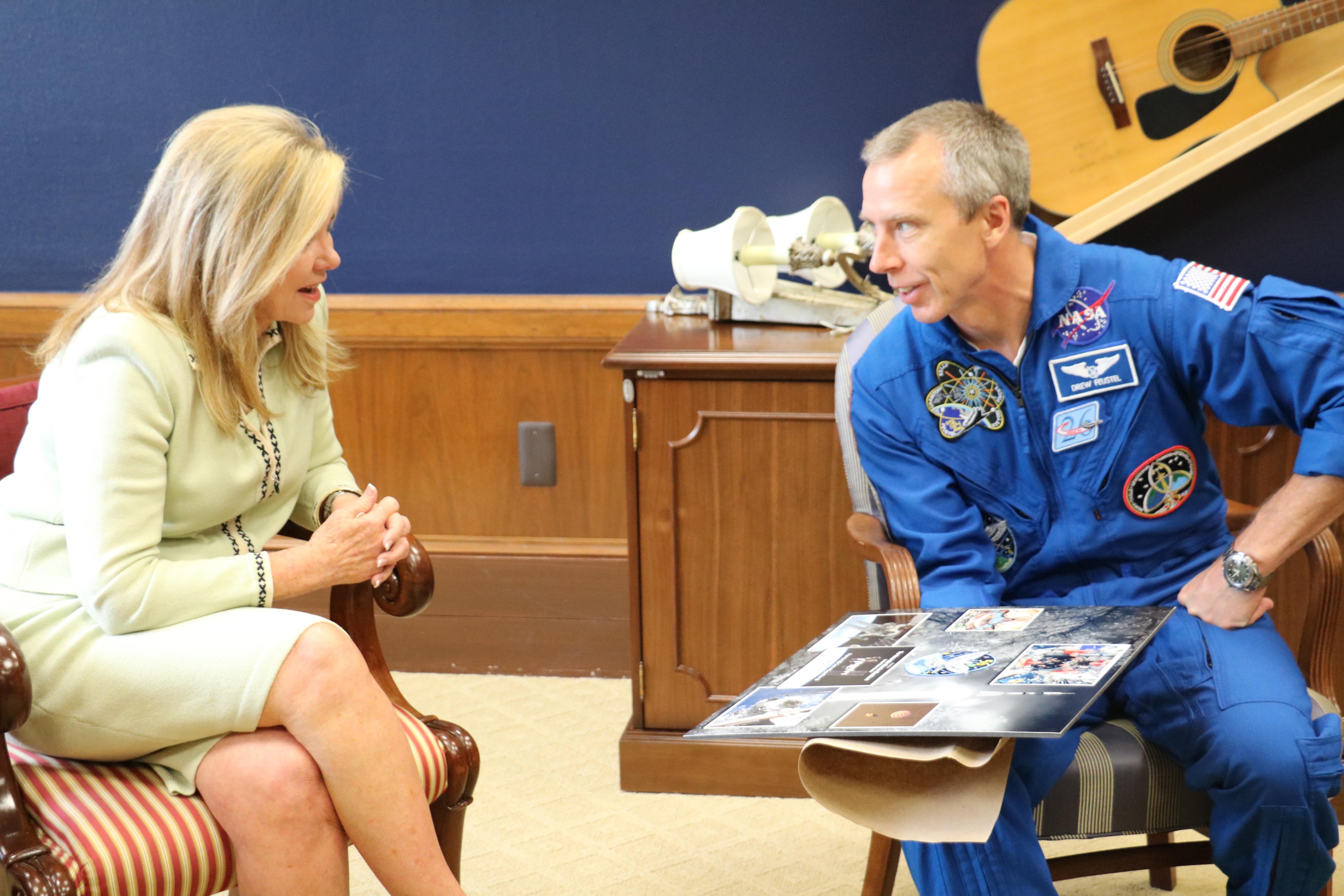 This week, I welcomed NASA Astronaut Drew Feustel to my office to discuss his recent mission aboard the International Space Station. Astronaut Feustel has conducted nine spacewalks in his career for a total of sixty-one hours and forty-eight minutes. As a member of the Senate Commerce, Science, and Transportation Committee, I appreciated his perspective on NASA and the future of U.S. space policy.

Tennessee Tuesday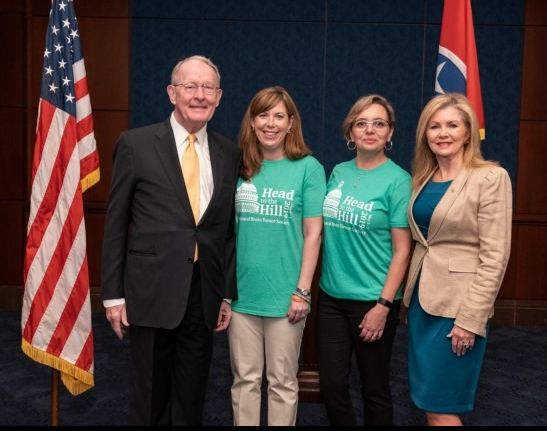 In keeping with a great Tennessee tradition, Senator Lamar Alexander and I hosted our weekly Tennessee Tuesday reception in our nation's capital. Tennesseans from across our state joined us for coffee, conversations, and of course, lots of pictures. You can view all of the fun photos on my Facebook page and register for an upcoming Tennessee Tuesday on my website if you plan to be in the D.C. area.

How One Tennessee Mom Helped Ratify the Nineteenth Amendment

As a mother, grandmother, and the first woman elected U.S. Senator from Tennessee, I can think of no finer tribute this Mother's Day than to share the story of Miss Febb, the mother of Representative Harry Burn. Miss Febb changed the course of history by encouraging her son to change his vote and ratify the Nineteenth Amendment granting women the right to vote in 1920.
You can read my new column in 4Memphis Magazine sharing the incredible story of how Tennessee played the decisive role in winning the vote for women.

Tennessee Teacher of the Year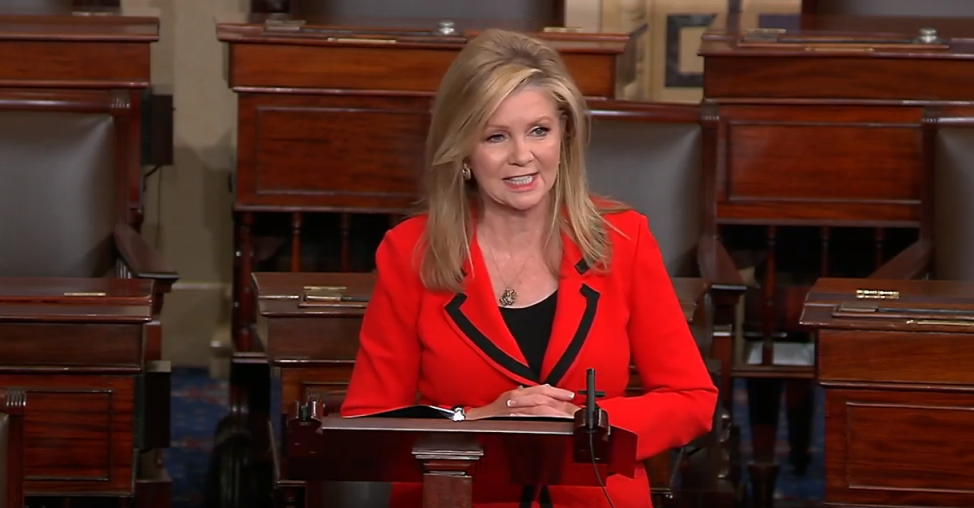 It was an honor to welcome Melissa Miller of Columbia to Washington recently. Melissa was chosen as Tennessee's Teacher of the Year for 2019. She has been a classroom teacher for twenty years. I was pleased to be able to recognize Melissa on the Senate floor for her dedication to educating our children. Congratulations, Melissa!

Happy Mother's Day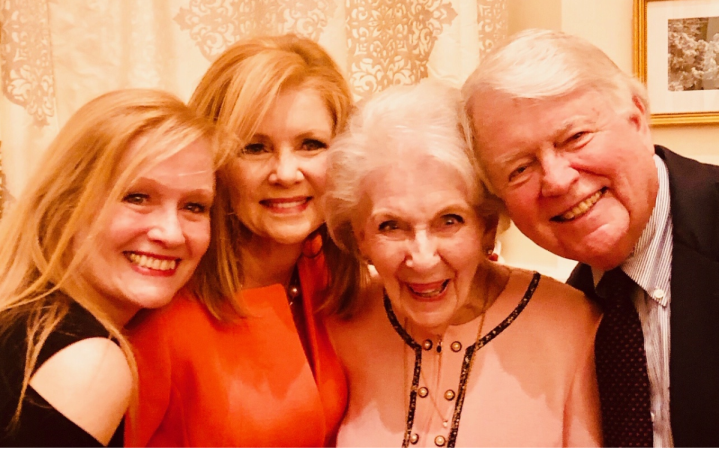 From our family to yours, have a very Happy Mother's Day!