Body
SUPPORTING PRESIDENT TRUMP'S NATIONAL EMERGENCY DECLARATION

President Trump's declaration of a national emergency on our southern border is necessary and authorized by law. Until we secure the border and stop the flow of drug, sex, and human trafficking, every state is a border state and every town is a border town. Speaker Nancy Pelosi and House Democrats may have passed a resolution blocking the President's declaration, but I will proudly vote against their resolution when the Senate takes it up in the coming days. We must do all we can to secure our border, protect our citizens, and defend our sovereignty.



BUILDING COMMUNITY THROUGH THE YMCA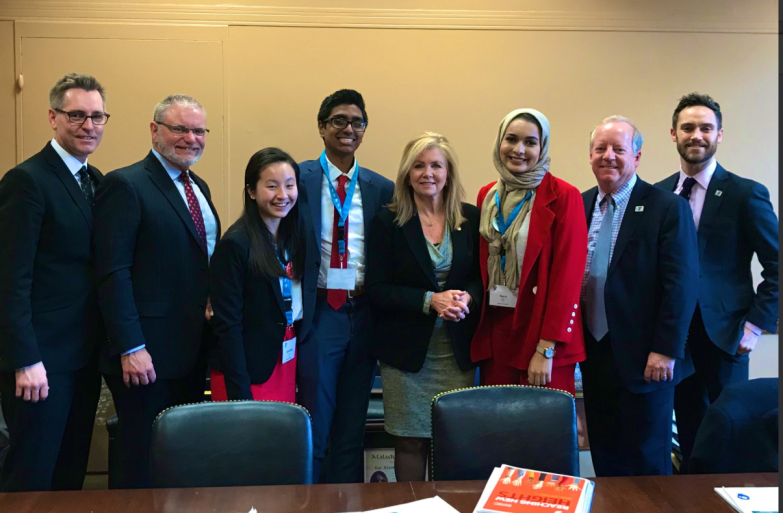 This week, I met with members of the Tennessee State Alliance of the YMCA to get an update on their efforts around youth development, healthy living, and social responsibility. They do excellent work in our state's local communities!

You can learn more about this wonderful organization and find your local "Y" HERE.



DEFENDING ALLIED COMPUTER NETWORKS FROM CHINESE THREATS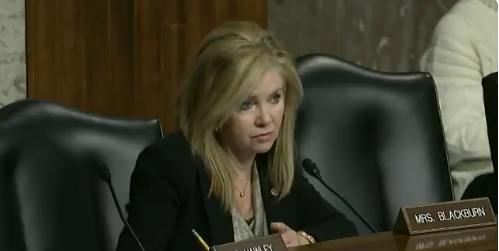 Securing our European allies' networks is just as vital as securing our own. I am glad our military leadership is encouraging our partners to follow the U.S. example of blocking Huawei and other Chinese government-backed technology firms from their 5G networks.

You can view my questioning of General Curtis Scaparrotti HERE.



NATIONAL DOWN SYNDROME SOCIETY TURNS 40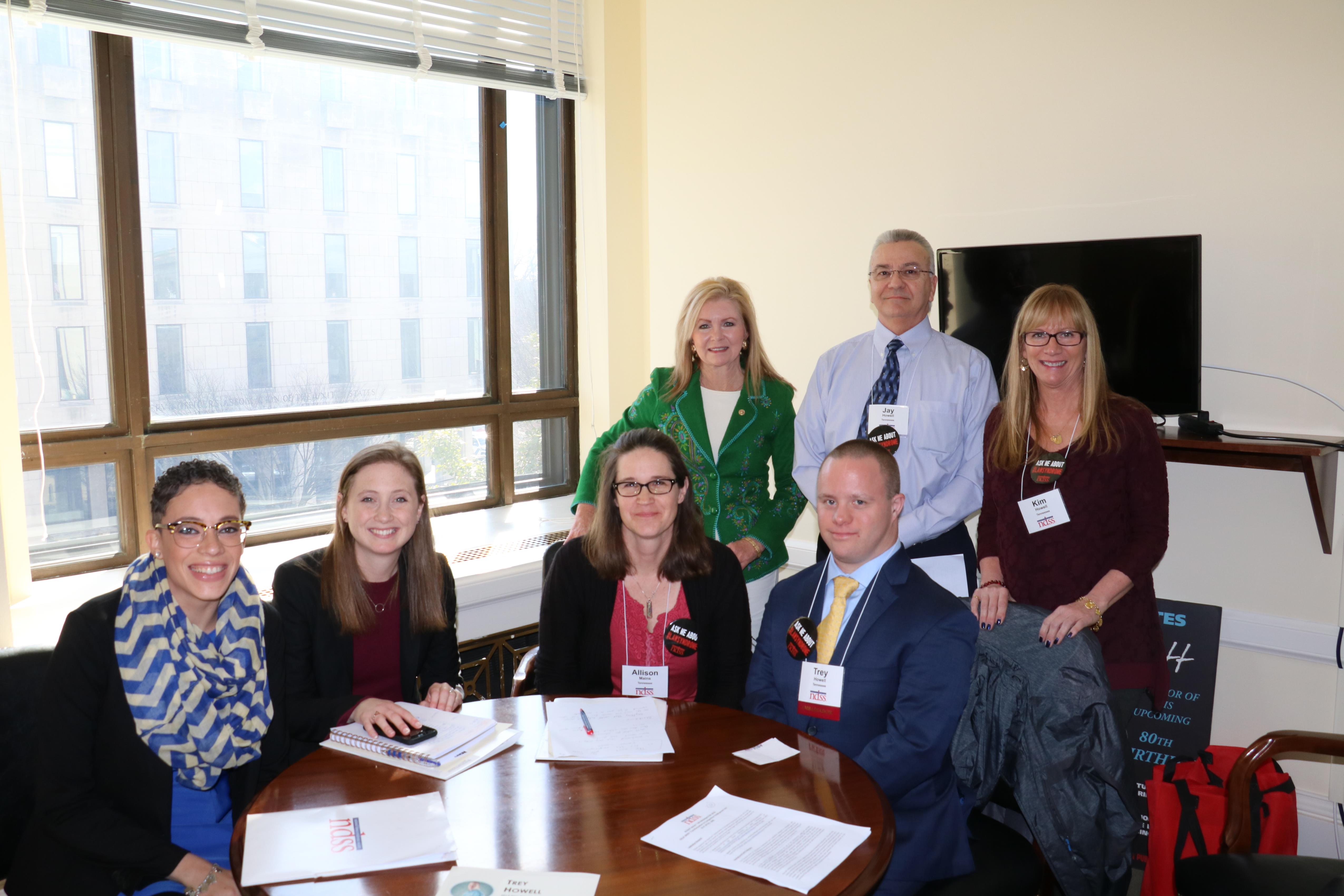 This year marks the 40th anniversary of the founding of the National Down Syndrome Society. It was a pleasure to meet with some of the organization's Tennessee members in Washington this week to discuss policies that can improve the lives of people with Down Syndrome across our state and country.

You can learn more about the work of the National Down Syndrome Society HERE.



CATCHING UP WITH THE SECRETARY OF THE AIR FORCE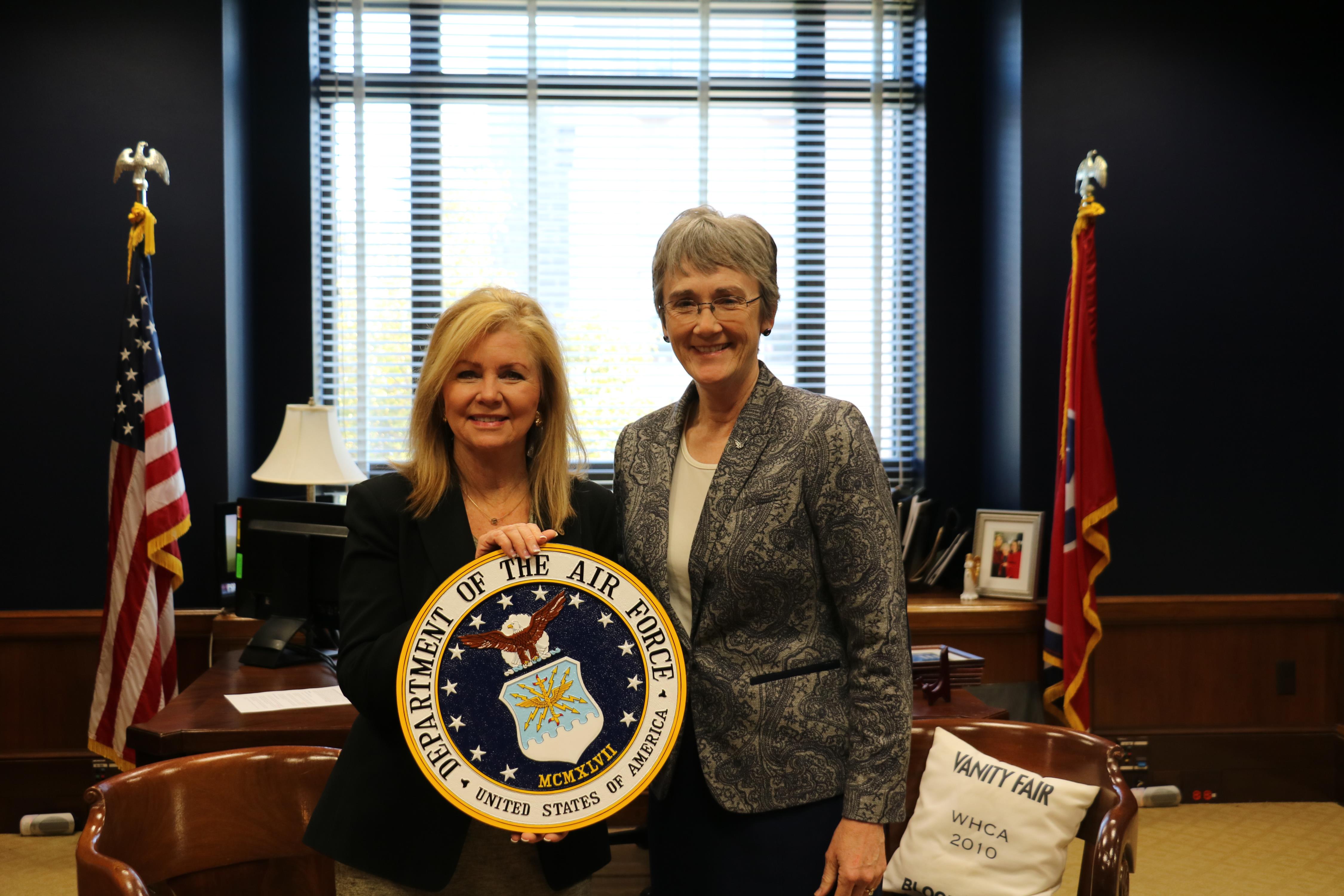 Thank you to my dear friend and colleague Secretary of the Air Force Heather Wilson for presenting me with an Official Seal of the U.S. Air Force to display in my permanent Washington, D.C. office.



HONORED TO RECEIVE THE "TRUE BLUE" AWARD

The Family Research Council's "True Blue" Award is presented each year to honor "the men and women in the House and Senate who've stood strongest on faith, family, and freedom." It was an honor to receive this award. I will continue to fight for what I call The Big Five, faith, family, freedom, hope and opportunity every day.



SERVING OUR NATION'S HEROES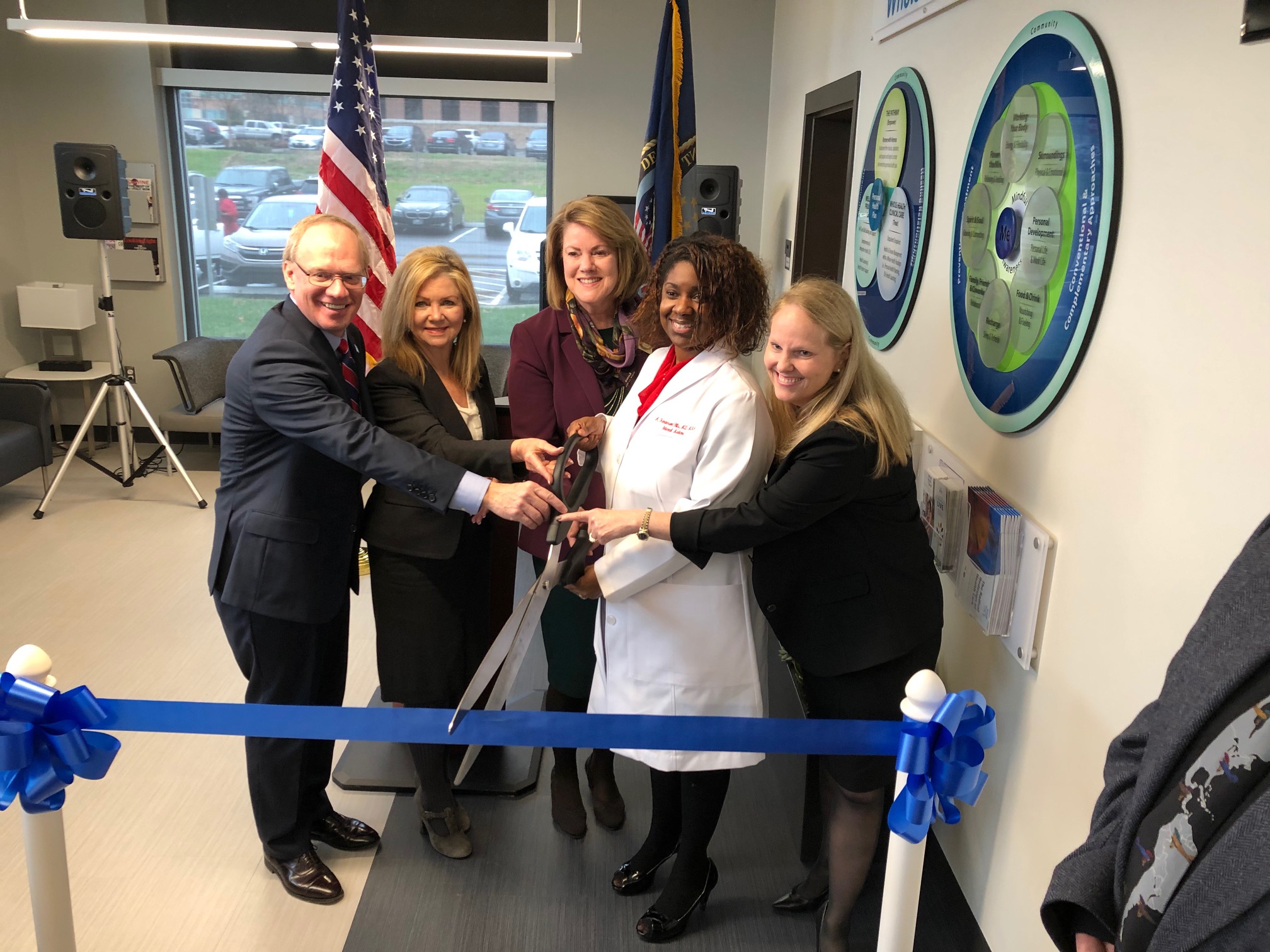 Did you know that more than 470,000 veterans call Tennessee home?

As a Member of the Senate Veterans' Affairs Committee, I am committed to ensuring that all of those who have served our nation in uniform receive the care and respect they deserve.

It was an honor to attend the ribbon-cutting ceremony for the new VA facility in Gallatin. This clinic is modeled after the VA's Whole Health System approach to develop patient-centered care. If you are a Tennessee veteran who needs help with a VA-related issue, please contact one of my six state offices below and ask to speak to a caseworker.