Body
Protecting Arnold AFB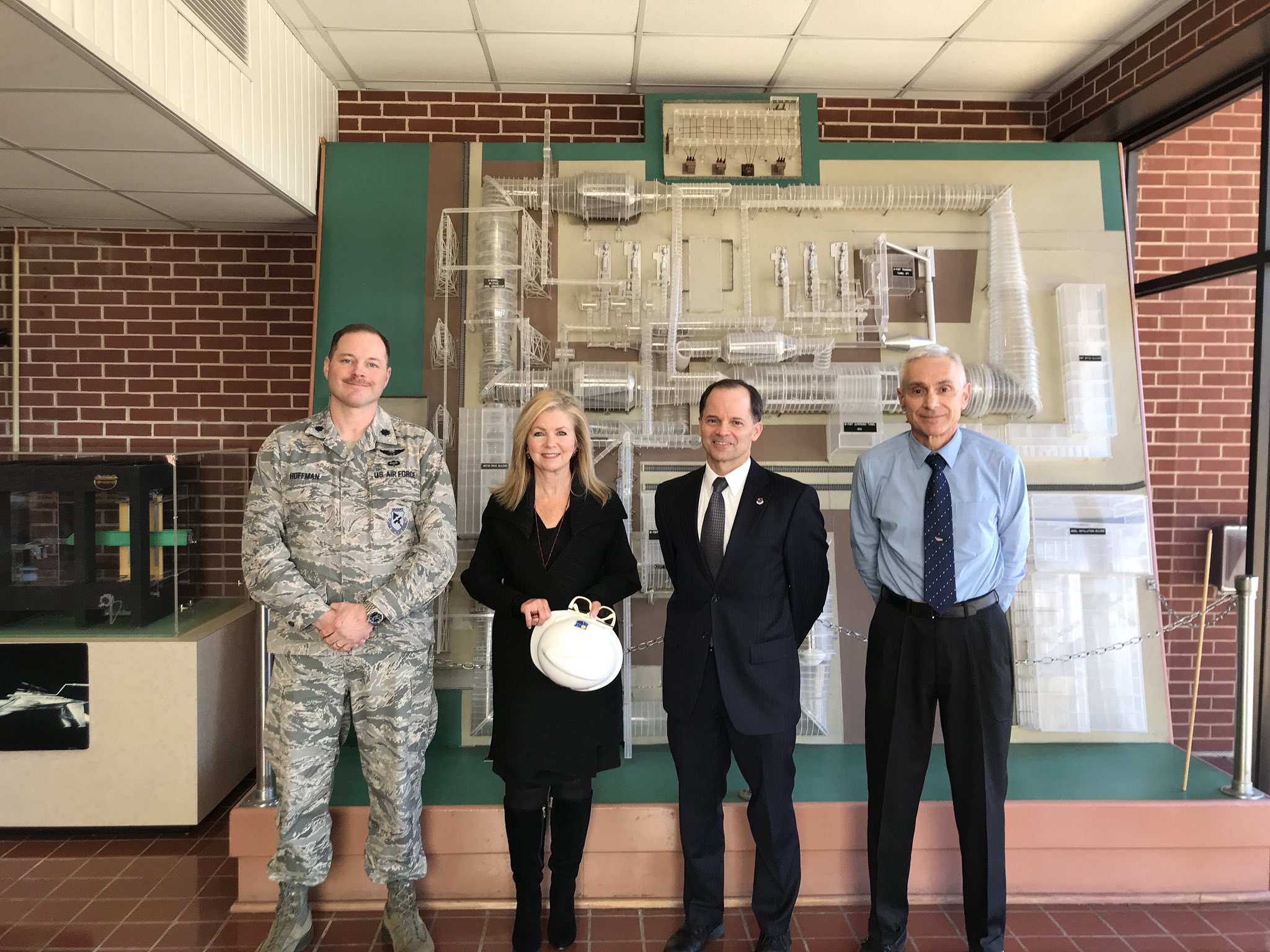 I began a busy week near Tullahoma at Arnold Air Force Base. It was wonderful to meet with the men and women stationed there and learn more about their on-site operations. I agree with General John E. Hyten who said at a recent Senate Armed Services Committee hearing that Arnold is "a treasure to this country." You can learn more about Arnold AFB here.
Discussions with Chattanooga Law Enforcement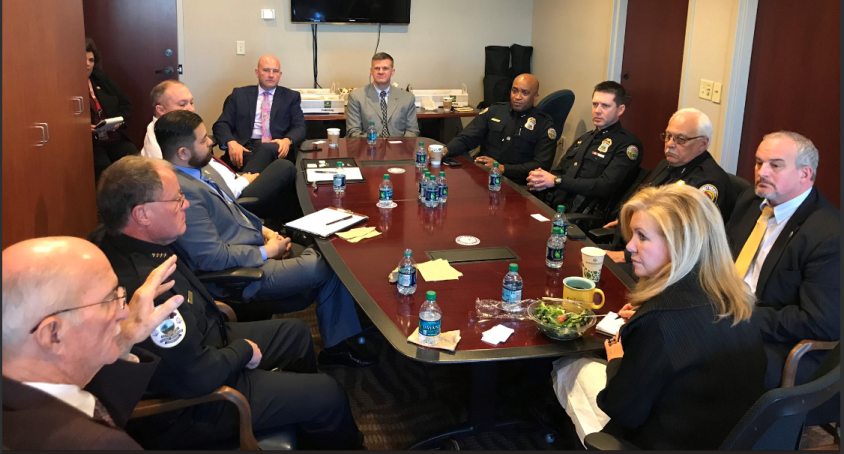 I was pleased to join members of the Chattanooga Police Department, the Tennessee Bureau of Investigation, the East Chattanooga Police Department, and the Signal Mountain Police Department for a roundtable to discuss issues faced by law enforcement this week. We talked about the problems facing Chattanooga and the surrounding area, specifically the opioid crisis and drug and human trafficking. Additionally, we heard that jails are at maximum capacity, and we should examine making greater use of drug courts and diversion programs to reduce incarceration rates. This was an important opportunity to listen to our law enforcement officials directly and discuss how we can be most helpful in addressing these issues.


Touring Chattanooga's Volkswagen Facility with FCC Commissioner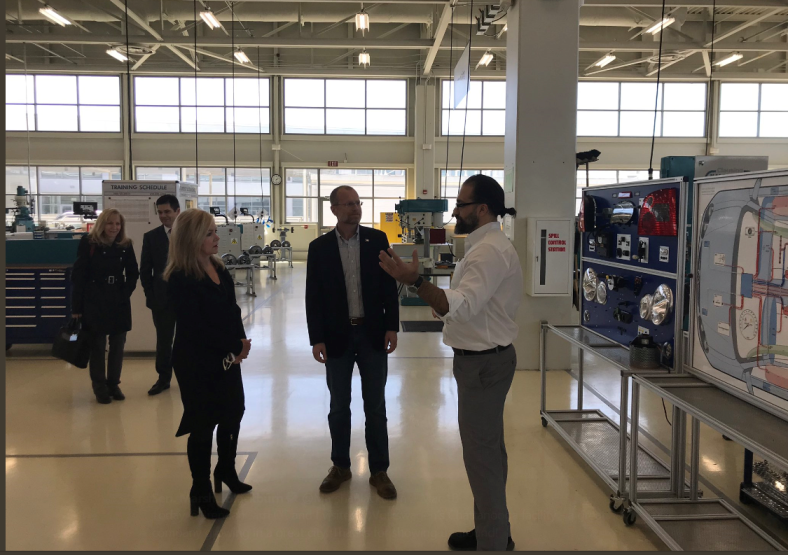 Federal Communications Commissioner Brendan Carr and I toured the Volkswagen facility in Chattanooga - a great company in a great city. Thanks to the Volkswagen team for showing us around!


Update on Foothills Parkway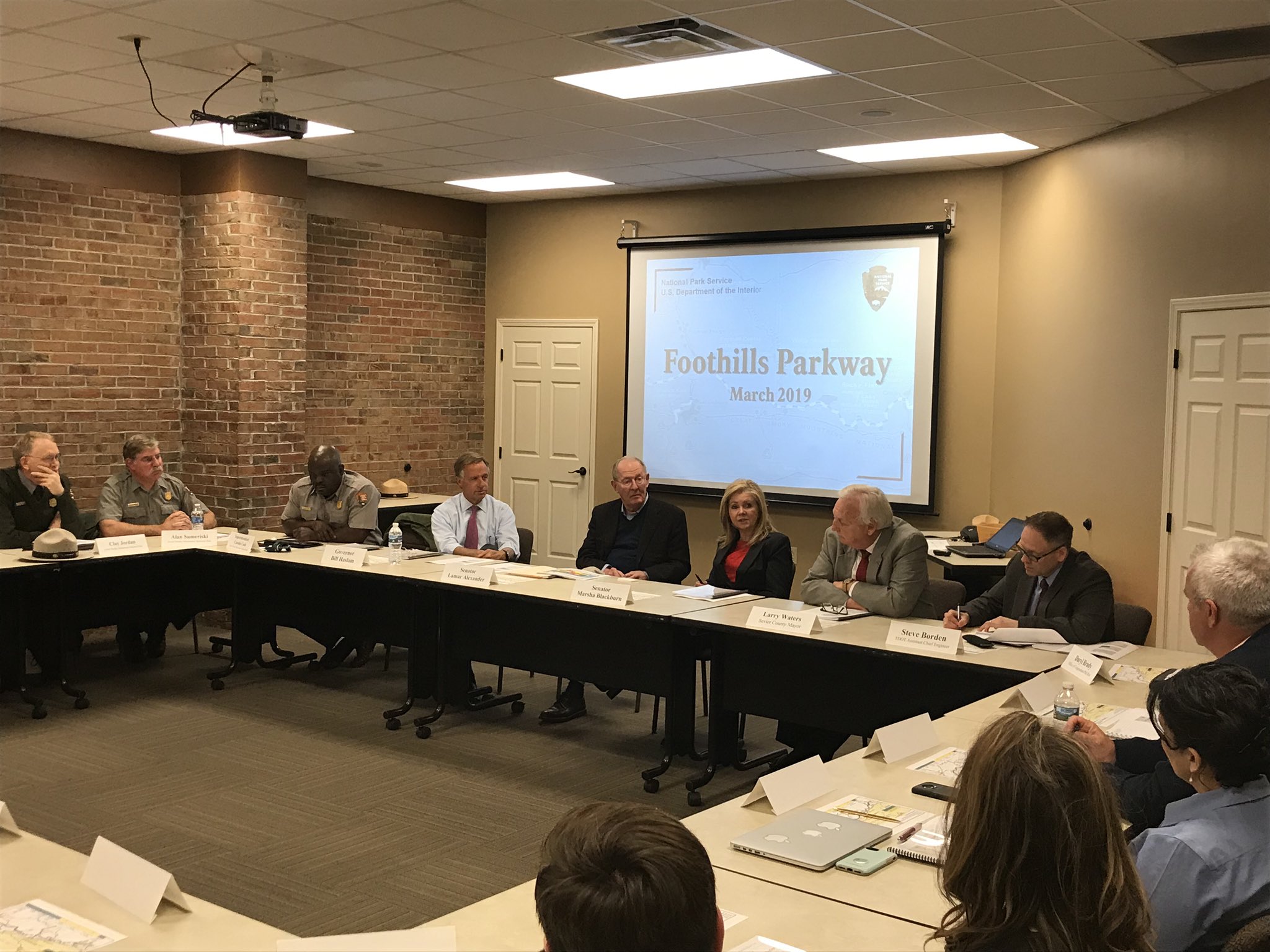 Senator Alexander, former Governor Haslam and I discussed the Foothills Parkway in Sevier County with representatives from the Tennessee Department of Transportation, Great Smoky Mountains National Park, Pidgeon Forge, and Sevier County. Thank you all for the update and discussion.

You can learn more about the project and track its progress here.



Supporting Border Security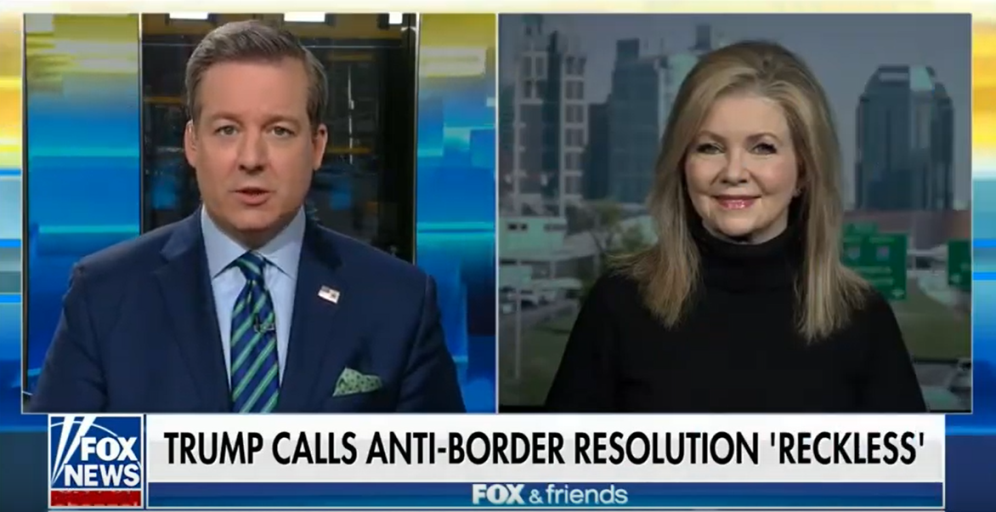 I spoke with Ed Henry on Fox and Friends Weekend about my vote against Speaker Pelosi's resolution to block President Trump's southern border emergency declaration.
ICYMI: Watch our discussion here.