Body
As we celebrate this Holy Week, I am reminded of the power of family and faith to give people strength and comfort during difficult times.

This week saw the heartbreaking destruction of one of the world's most treasured religious sites.

Yet, this week also brought people of all faiths together, as a worldwide family, in resolve to rebuild the ruins at Notre Dame.

The ability of people to come together to do good when faced with tragedy is a testament to the power of the human spirit.

As the scripture teaches us: "weeping may endure for a night, but joy comes in the morning." (Psalms 30:5)

From our family to yours, I wish everyone of you a very safe, joyous, and blessed Easter.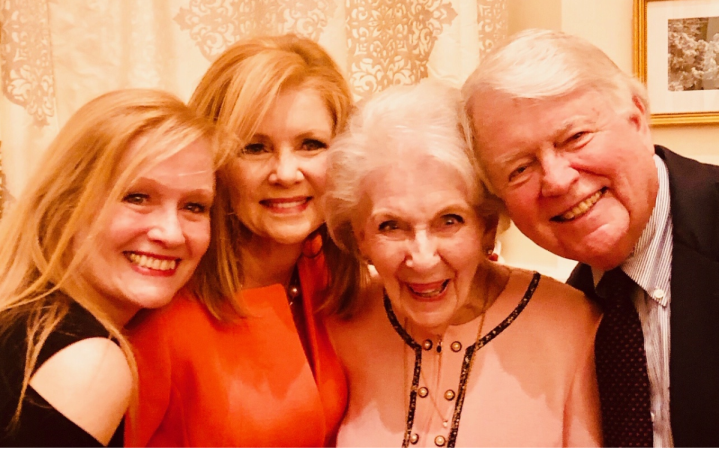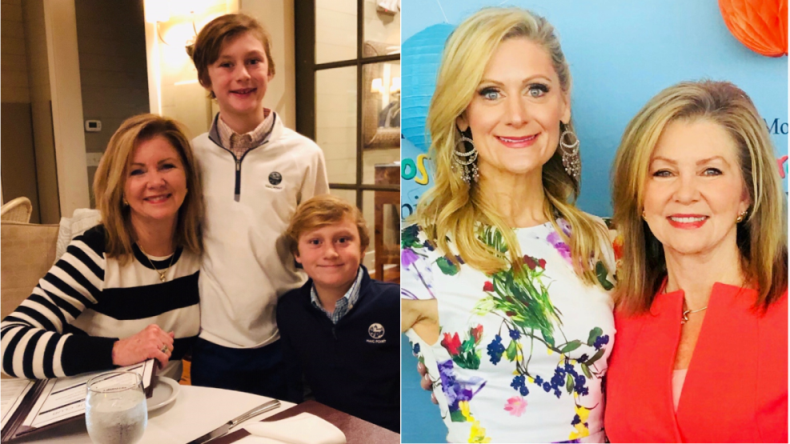 Getting Ready for Easter at the Blackburn House